MP Maskey hits out at latest round of Tories' Levelling Up awards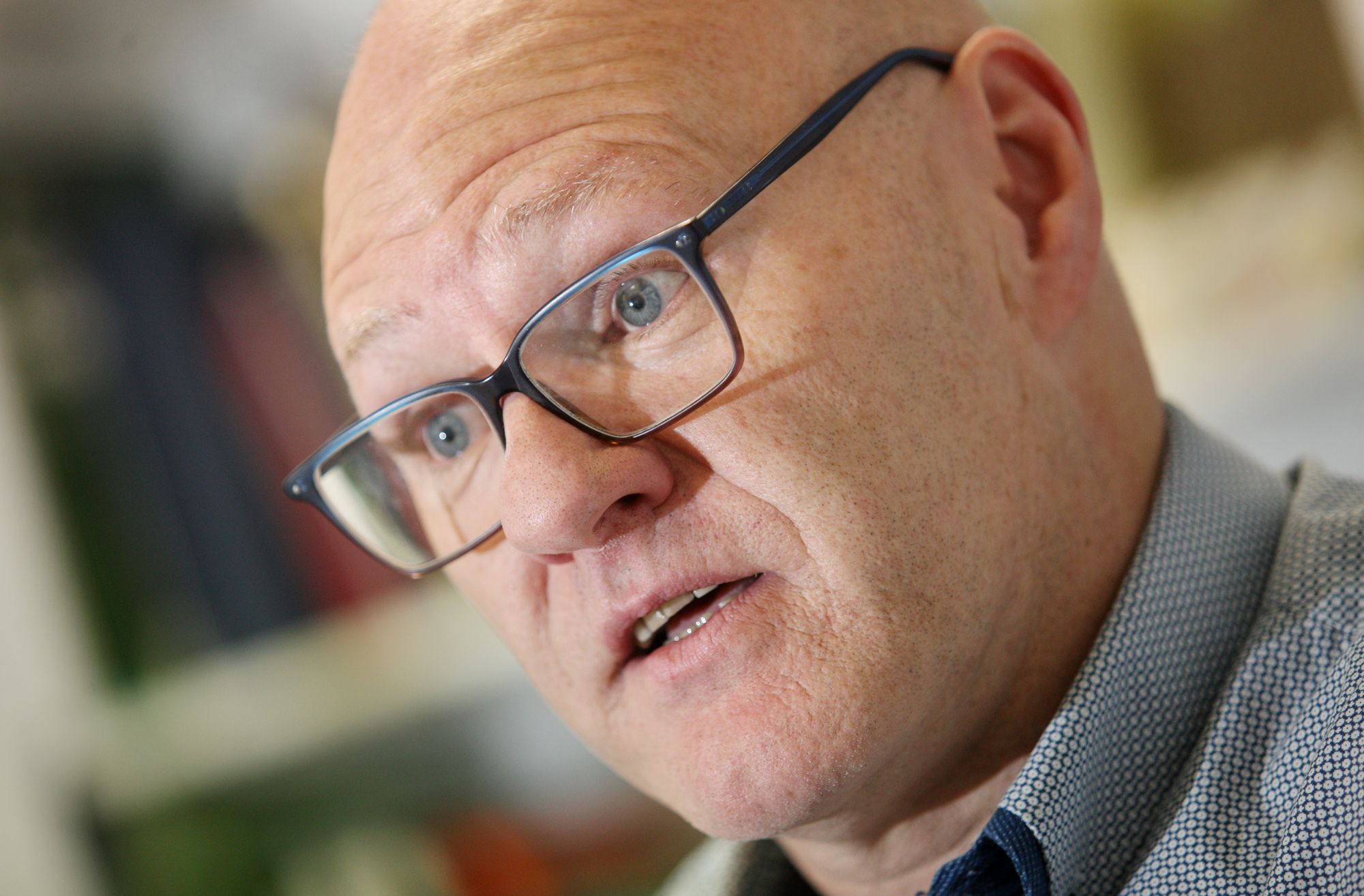 THE MP for West Belfast has described the latest rou
nd of 'Levelling Up' grant awards from the British government as a "Tory power grab".
Sinn Féin's Paul Maskey was speaking after the British Government announced that 10 projects in the North would receive a collective £71m from the £2.1bn being offered to 100 projects across Britain and the North of Ireland.
These include the Strand Cinema in East Belfast which received £4, while 20 rugby clubs will share £5.1m.
"If the British government had any real interest in so-called 'levelling up' it would restore the funding it has stripped out of the Executive in over a decade of cuts and replace our lost EU funding in full as it promised," he said.
"Its process forces local grass roots projects into competing with projects in Britain for reduced funding."
Mr Maskey told us that last year this led to a situation where £1.82m intended to benefit the North was given to a call centre based in England, through a Community Renewal Fund.
"The British government should be investing in public services and giving nurses and public sector workers a fair pay rise in the face of the cost of living crisis rather than giving tax breaks to bankers," he continued.
"They should be giving money to local Executive departments rather than diverting money into a process which is not transparent, accountable of fit for purpose."
James McCarthy
January 20, 2023 10:36
McCarthy, James. "MP Maskey hits out at latest round of Tories' Levelling Up awards". BelfastMedia.com. January 20, 2023 10:36. https://belfastmedia.com/paul-maskey-levelling-up